Auto Insurance
The road to assurance is the route with PhoenixIFS.
The perfect driver doesn't exist, but the perfect coverage does. We're right behind you and three steps ahead of you. Whatever situation you may find yourself in, PhoenixIFS has a custom-designed vehicle protection package available immediately upon your request.
The road to assurance is the route with PhoenixIFS.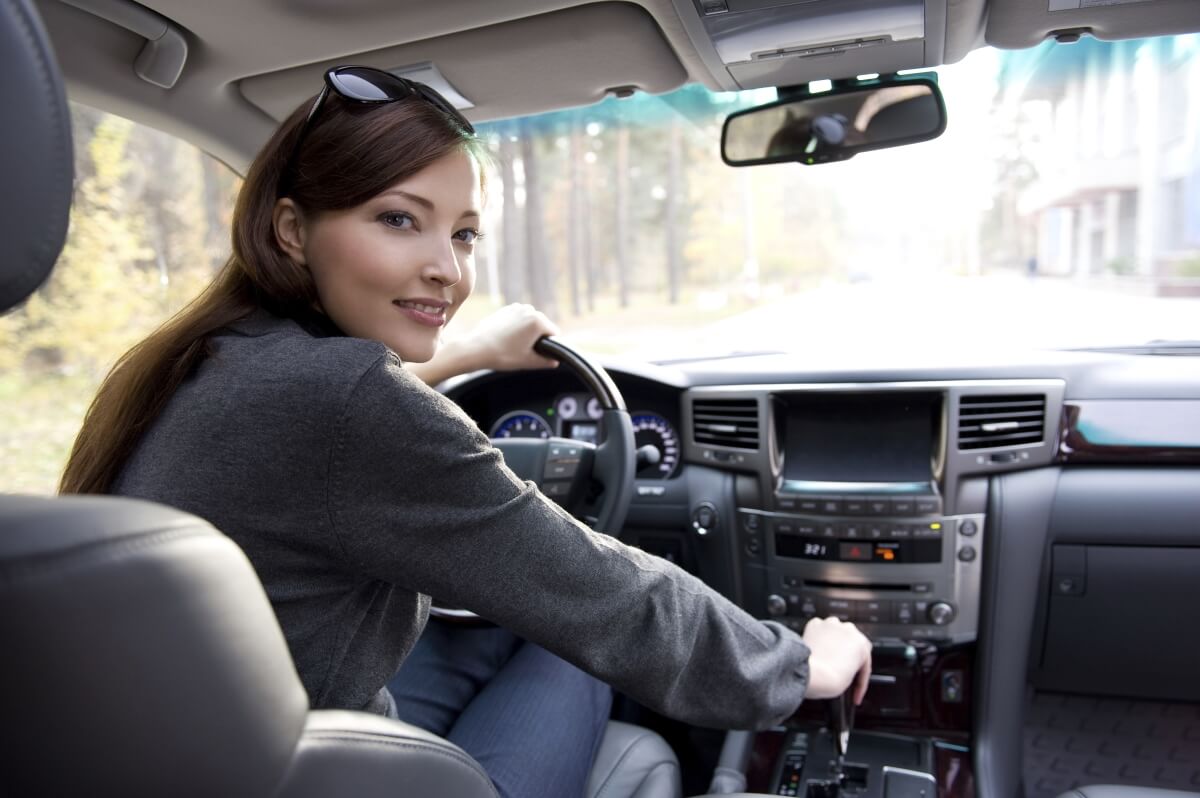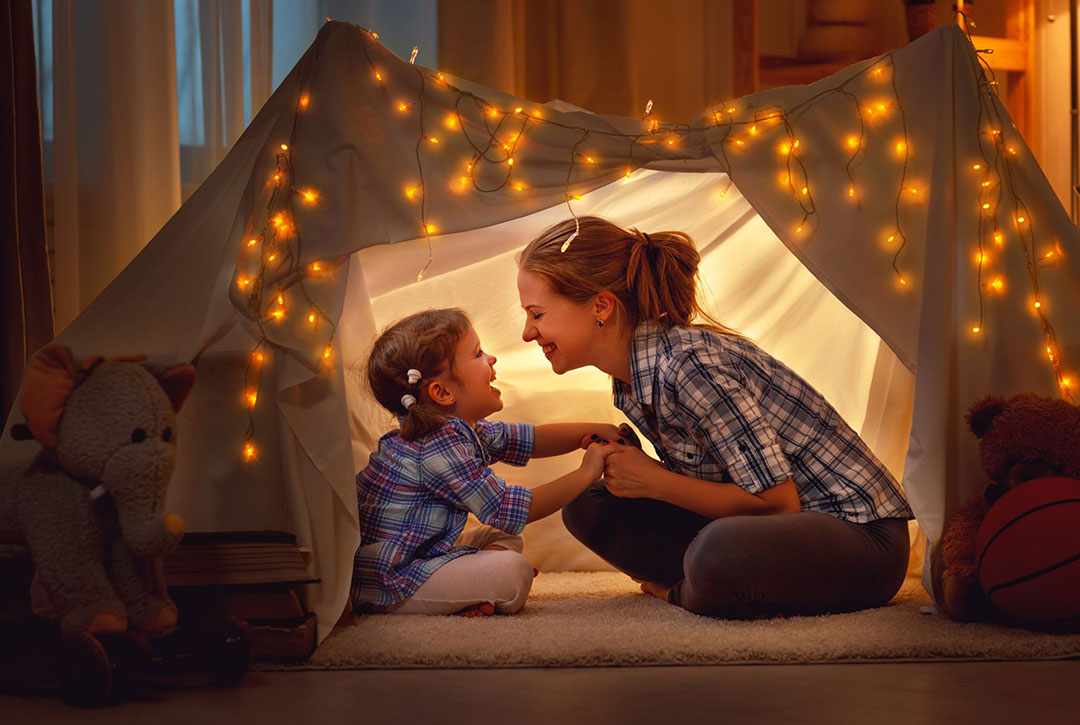 Life Insurance
PhoenixIFS protects your nest so you can live confidently.
Our priority is protecting your lifestyle. Plain and simple. Whether you vacation in Thailand or travel to Ohio for business, PhoenixIFS is as close to you as your phone. We stay true to the naked definition of full coverage because we're available to you wherever you are and, most importantly, when you need us.
The road to assurance is the route with PhoenixIFS.
Home Insurance
Your nest is our priority.
Your home is your personal space, your safe haven, your nest. Our job is to be proactive in preventing any minor or major damage to what you have built. Vulnerability doesn't live in the home where Phoenix is present– and we're always present.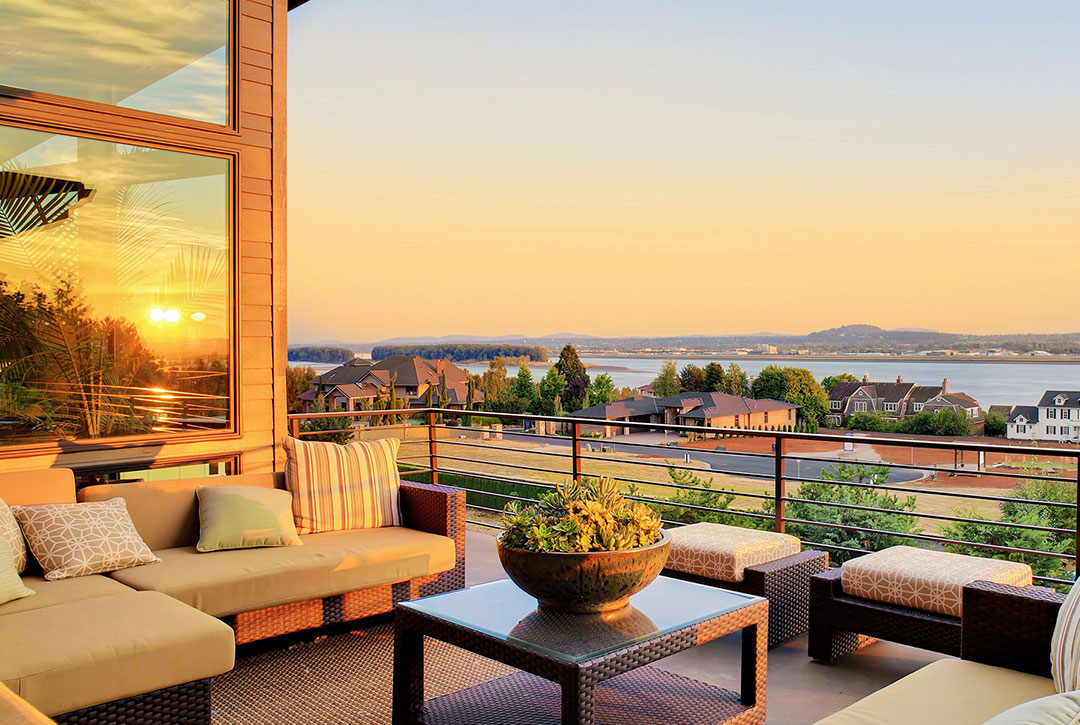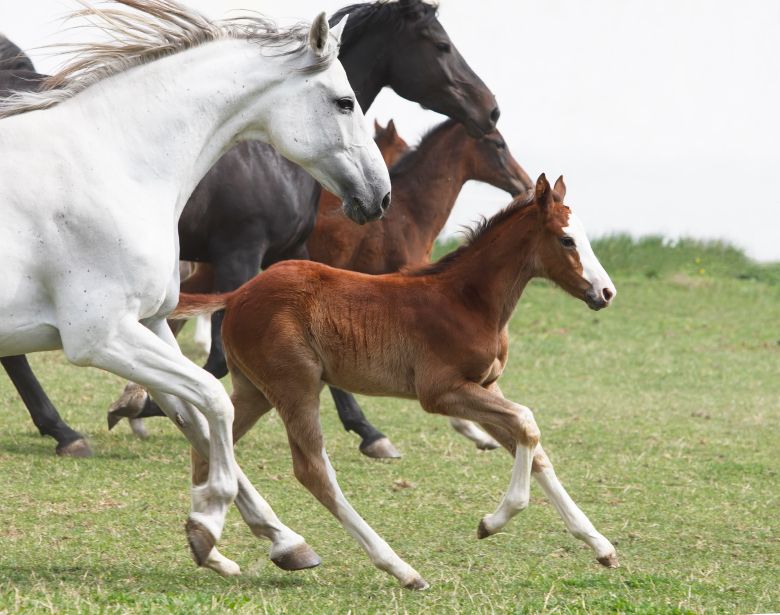 Equine
Whether a horse serves as a personal companion or a lucrative business, an array of risks come with the territory of owning an equine. Our customized equine coverage fully protects you and your stables. Let PhoenixIFS safeguard the stability of your assets while you enjoy them.
Flood Insurance
Phoenix protects your nest so you can live confidently.
As a homeowner or renter, it's imperative that you protect your property from disasters that may occur in your area. As one of the most likely disasters in the U.S., floods can strike anywhere. Even if your region isn't considered a likely area for flooding, you may want to consider the option of flood insurance. Flooding can occur following a disaster like a hurricane or a severe storm and can be the direct result of rising water levels nearby. Because most property insurance specifically excludes floods, it's best to secure flood coverage in order to keep your property safe no matter what occurs.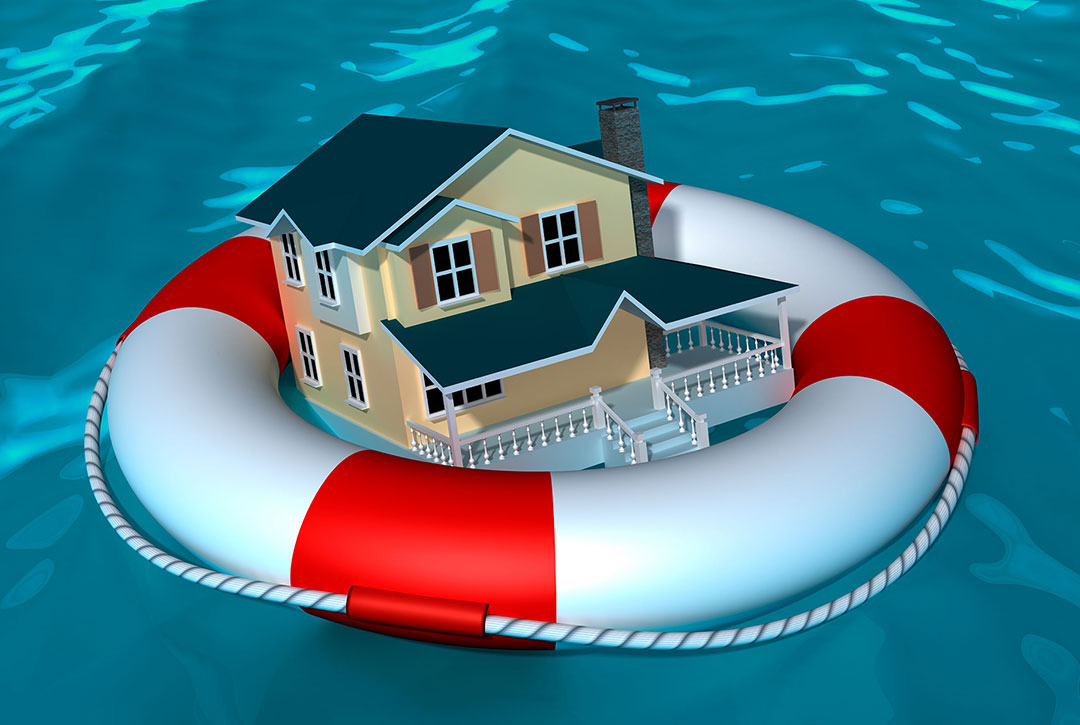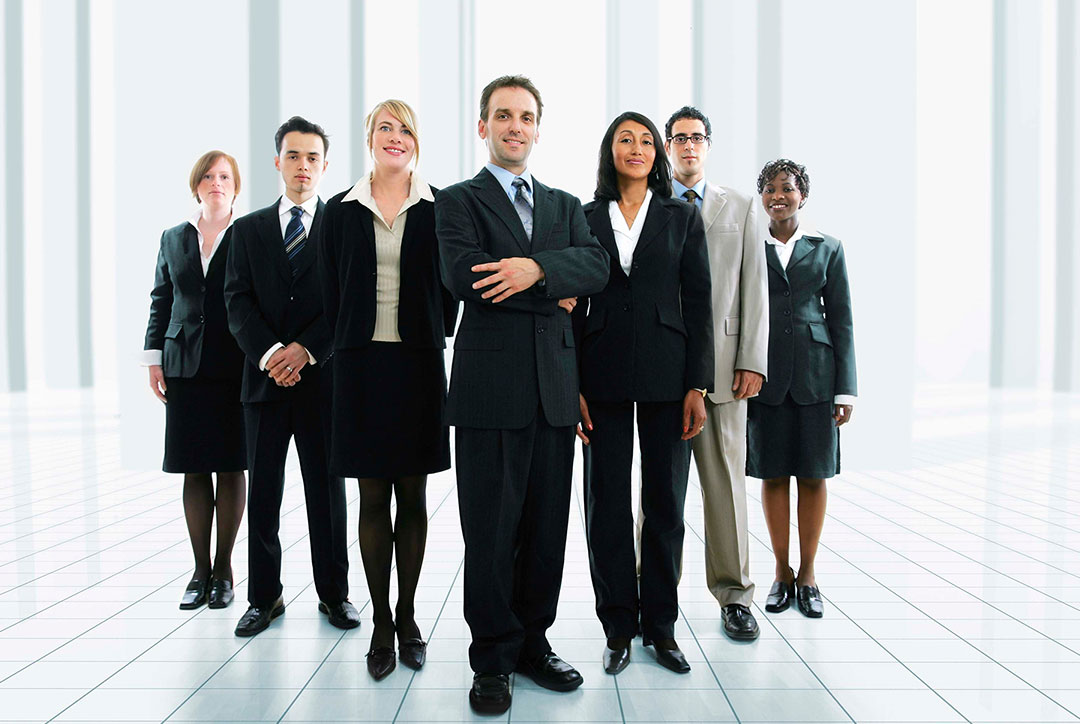 Business Insurance
We protect what you have built.
It takes a lot of confidence and willpower to run a successful business. You control everything from the mission statement of your company to the price points of your products and services. However, not even the most tenured businessperson can predict unanticipated losses. With PhoenixIFS, you will be fully prepared to recover any assets due to unfortunate events, because our priority is to protect what you have built.
Major Medical Insurance
You're fully covered under our wings. No fine print is needed.
No one ever anticipates life's curve balls, but when they come you can rely on PhoenixIFS to catch them for you. Soar through your daily life knowing PhoenixIFS is there to carry you and your family through the knee scrapes and the heart surgeries. Together, we're unbeatable.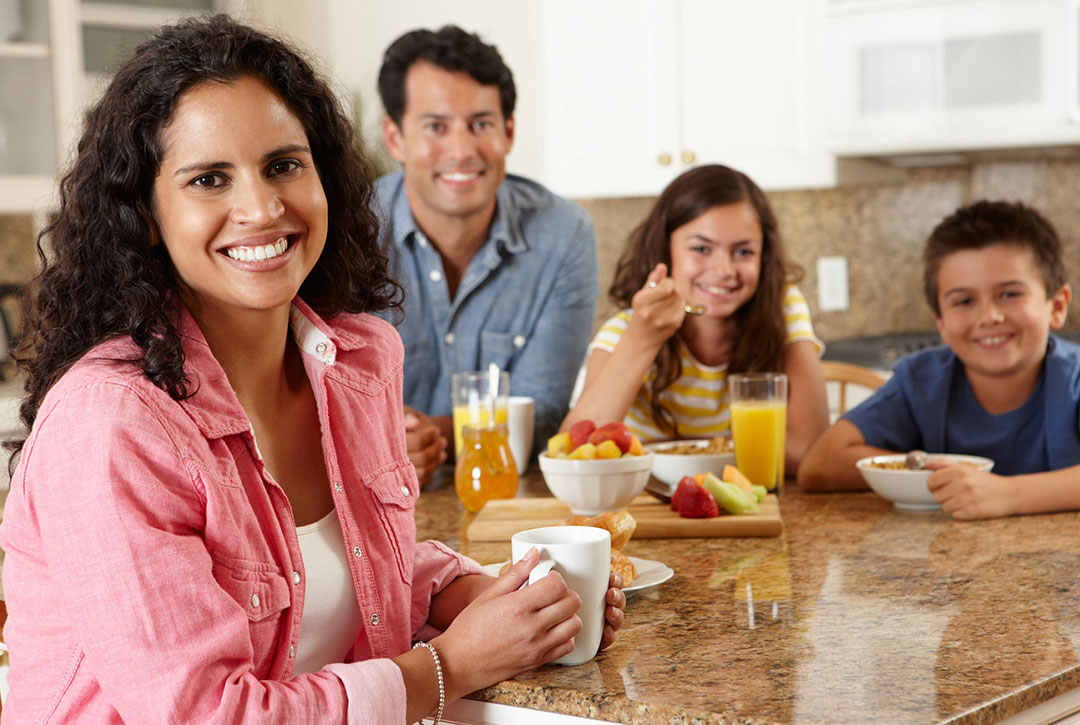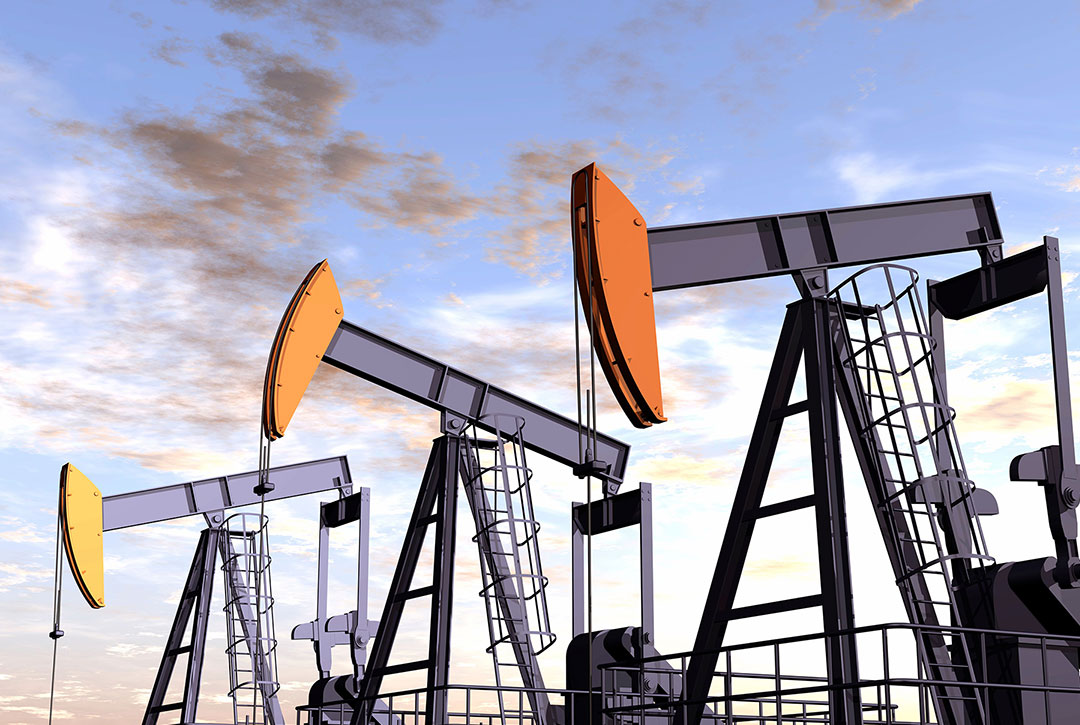 Executive Insurance
We protect what you have built.
Calculated risks result in prudent choice rewards. Umbrella coverage simplifies solutions. Protection, Investment, and Income solutions are driven by financial security. Loss prevention consultation and world protection up to two hundred and fifty million dollars. We specialize in Wealth protection. You, your loved ones, your home, your business, and your financial security are our focus and will be safeguarded.
We make it easier to live life by analyzing the hard choices and finding the solutions that are tailored to fit precisely into your life. Life is one complex risk management challenge and PhoenixIFS helps alleviate the undertones of burdening choices by providing a comprehensive umbrella package to accommodate your every insurance need. With that said, the end result and our ultimate goal are you, the client's assurance.
Jewelry, Art, and Collections
PhoenixIFS appreciates the dedication it takes to build a unique collection—of artwork, jewelry, wine, antiques, or virtually any other rarities—and we share your attention to detail when it comes to insuring it. Our Private Client Group can curate a thorough plan to safeguard your prized possessions as if they were our own.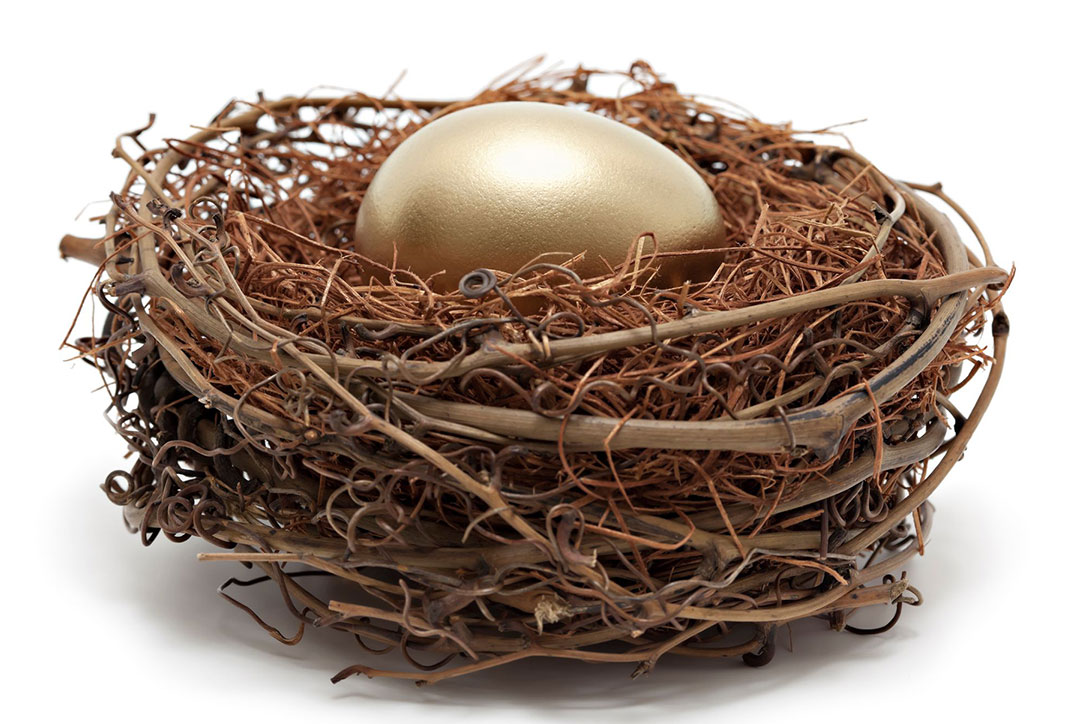 Comprehensive Coverage
Insure virtually any fine collectible or memorabilia —from autographs to Zulu war masks. Our policy responds to damage from fire, theft, earthquake, flood, and breakage.
150% Replacement

If a loss occurs and the item's current market value exceeds your coverage limit, you can be reimbursed for up to 150% of the insured amount.
Newly Acquired Items
New acquisitions are immediately covered at the time of purchase.*
Worldwide Coverage
Each piece included in the policy is protected, regardless of location.
Care, Custody, and Control
Take items home on loan before finalizing the purchase and know they're protected.
Collections as Collateral
We can ensure the artwork is used as a loan guarantee. Usually, the lending institution will request to be added to your policy as a "loss payee," as it would have a vested financial interest in its value.
Items in Transit
Travel with jewelry or move art to a seasonal residence with confidence.
Wine Coverage
Choose one overall coverage limit or insure bottles individually. Features include coverage for spoilage due to mechanical breakdown of climate-control systems, breakage, and more.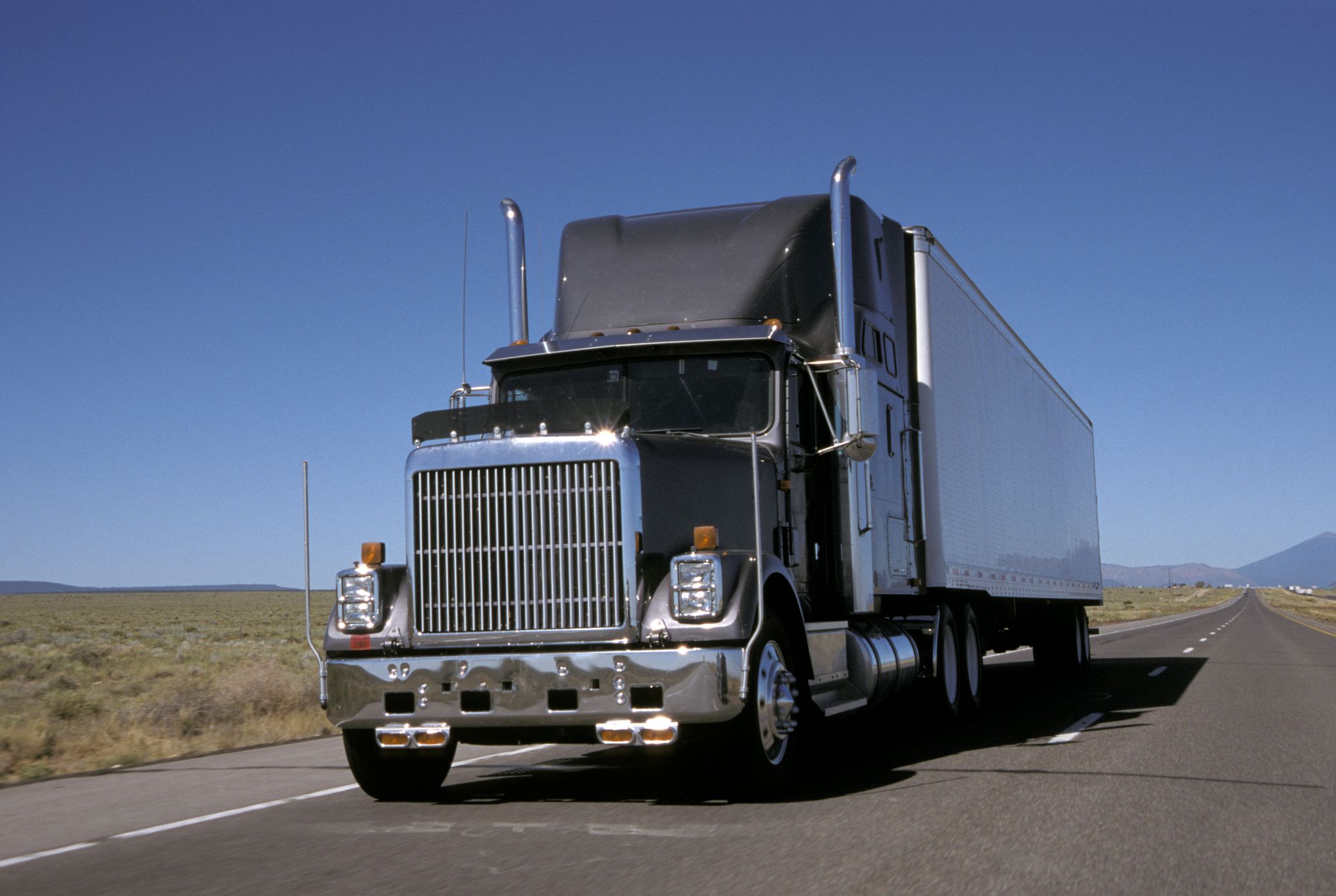 Trucking Liability Insurance
From tractor trailers, box trucks, flatbeds, or anything in between.
if you depend on your vehicle to drive your business, we can help you protect it.
Using the best insurance companies in the market, we fully customize Commercial Auto policies with a wide range of coverages to protect your commercial vehicles and meet the needs of your company. Coverage options include auto liability, general liability, non-trucking liability, physical damage, cargo insurance, personal injury protection (PIP), trailer interchange, and much more.
We insure nearly every type of commercial vehicle, including cars, pickup trucks, vans, box trucks, tow trucks, dump trucks, semi-trucks, and trailers. If you have a business vehicle, we can help you get it insured.